Welcome to Montgomery
Allergy & Asthma
Montgomery Allergy and Asthma Associates is a single-specialty medical practice providing diagnosis, management, and treatment of asthma, allergy and immunologic disease of children and adults. We have been serving the River Region and surrounding communities since 1983 with physicians board-certified in allergy and immunology and an experienced clinical and support staff. Our goal is to improve the health and the quality of life of children and adults suffering from allergies, asthma and related diseases.
Diagnosis and management of allergies and asthma
Practical Diagnosis and Management is a concise guide that puts the most salient insights in allergy medicine right at your fingertips.
Allergy testing to determine food and environmental trigger
At Our Clinic we routinely use the Skin Prick Testing (SPT) method of allergy testing to diagnose common inhalant, environmental and food allergies.
Immunotherapy (allergy shots)
Allergy Shots (Immunotherapy) Allergen immunotherapy, also known as allergy shots, is a form of long-term treatment that decreases symptoms for many people with allergic rhinitis, allergic asthma, conjunctivitis (eye allergy) or stinging insect allergy.
Our practice offers expert evaluation, diagnosis, management and treatment of the following conditions and diseases: asthma, allergic rhinitis, allergic conjunctivitis, atopic dermatitis, contact dermatitis, insect allergy, sinusitis, food allergy, drug allergy, urticaria/hives, latex allergy, asthma camp, patch testing and immunodeficiency.
Our Physician And Nurse Practitioner Team Work Collaboratively To Review The Care Of Each Patient, And To Ensure You Receive The Best Quality Of Personalized Care.
Our patient care team of physicians and nurse practitioners provide a full range of health care services for allergy, asthma, and related immunological conditions.  All of our physicians are certified by the American Board of Allergy and Immunology. Our nurse practitioners are licensed registered nurses (RN) who have also completed their master's or doctorate degree in nursing. They provide our patients with professional care through education, treatment, and their ability to prescribe medications.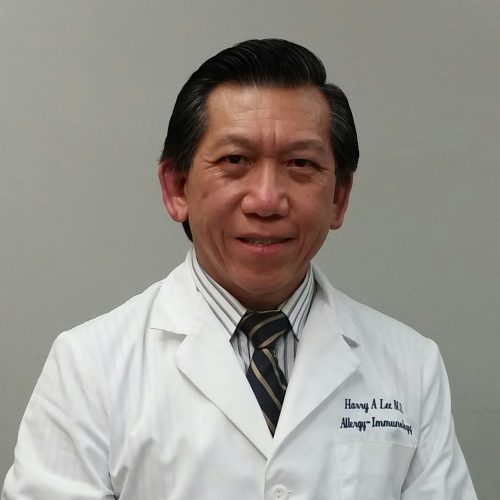 Dr. Harry Lee is a graduate of Fairmont State College. He completed his pediatric residency at Marshall University and his allergy and immunology fellowship at University of South Florida. He is board-certified in allergy and immunology and joined the practice in 1994.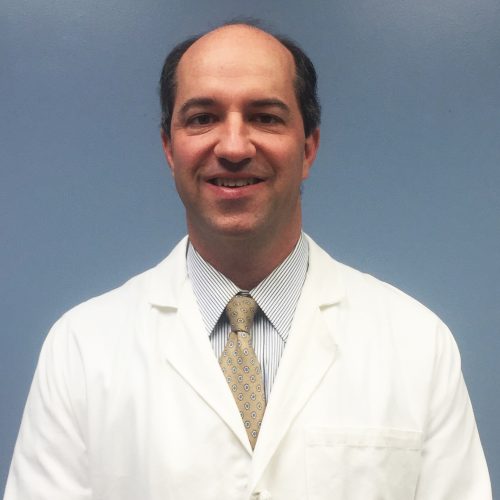 Dr. D. Hugh Frazer, III is a graduate of Dartmouth College and the University of Alabama School of Medicine. He completed his pediatric residency at The Children's Hospital of Alabama and his allergy and immunology fellowship at Duke University. He is board-certified in allergy and immunology and joined the practice in 2005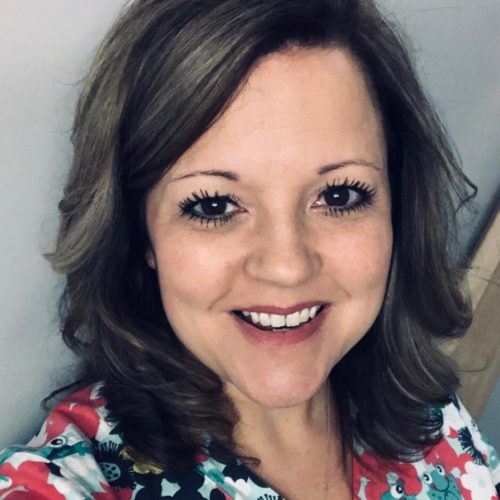 Valerie is the office manager and has been with the practice since 2012.
Kelsey Nicole Ballow

Montgomery

"I had such a great experience with Dr. Lee and his staff! They were all very nice! I highly recommend Dr. Lee and his staff!! They are absolutely amazing!!"
Camie Wetherby Hawkins

Montgomery

"We see Dr. Hugh Frazer....for the past 5 years for asthma and allergies and have always had nothing but wonderful service from everyone there. We love his dad as well. Thanks for all you do!"
Hannah W Green

"The staff is WONDERFUL!! The doctors there take their time to not only exam you but listen to what you have to say!! Since we have been going there (almost 3 yrs), we have NOT had to make an ER trip in the middle of the night due to an asthma attack!!"
Bridget Leigh Worthington

"Dr. Frazer III and his staff are awesome! You guys went above and beyond to accommodate both my sons today. You are awesome!"
Kelli Odom Stever

Montgomery

"Dr. Lee and his nurse were so nice. Very professional and helpful."
The Top Allergy And Asthma Specialist In Town!
Book an Appointment today!